Business Succession Planning
What does a succession plan look for a medium or small business owner?
Where do you start?
When do you start to plan?
What is the appropriate timeframe is it 2 years or 5 years out from any exit plans?
As a business owner, are you having these  conversations with your business accountants and other trusted advisors?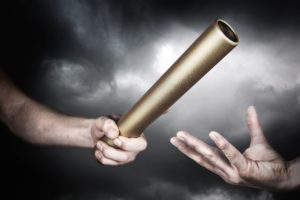 Over the past couple of months we have been approached by a number of our clients and potential new clients asking for our help to formulate a strategy for a successful exit from their business.
They, as most small or medium size business owners, have worked very hard to build a successful business. They've spent long hours away from their family… had to make sacrifices… and always feeling that they cannot get away from the running of the business for more than two weeks a year…
Even though the clients are in different industries, the discussions generally start at a very similar point…
"I would like to exit in the next few years. I've worked very hard to build this business and I feel that there is significant value in what I've built. I would like to look at options of selling the business.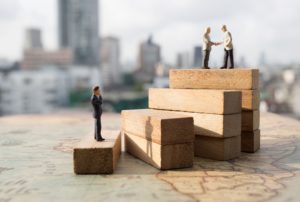 From our experience some of the options for a successful transition from the business are:
– Promote from within and sell down to people currently working within the business
– Approach a competitor or a larger player in the industry and establish if a buyout can be structured
We've found that with any business succession plans these need to be tailored to your individual circumstances.
So, ask yourself the question… "Is now the time to plan ahead and have time to enjoy the fruits of your labour?"
For more information, please contact Eugene Khakham via email eugenek@marinaccountants.com.au or call our office on (03) 9645 9229 if you would like to have a discussion on your succession plans.